City Optik Your optician in Munich
We are a modern optician and acoustician in "Sonnenstraße 4", right in the middle of Munichs heart – Stachus.
(on the side of Kaufhof).
Latest computer technology
Your eyes and ears are individually measured using the latest computer technology. Completely after the motto "uncompromising quality for better vision, we did specialise ourselves in contact lens – fittings and progressive lenses.
Our highly qualified City Optik team consists of experienced master opticians who have made it their business to advise you to the best of their knowledge and ability. Specialist knowledge ist the most modern technology. Your eyes are measured exactly with the latest computer technology. This combination with our long-standing experience gives you the security which you wish for your eyes.
Dreamlens – the alternative to laser eye treatment
Why don't you just sleep your ametropia off!
Yes, that's possible with our night lenses.
Use night lenses in the evening, then sleep, in the early morning remove contact lenses
and see it sharp all day long:
⁃ without glasses
⁃ without contact lenses
⁃ without eyes OP
Sounds incredible, but it's true.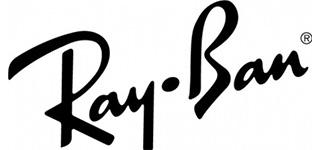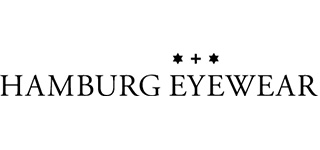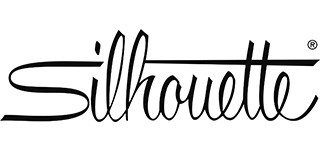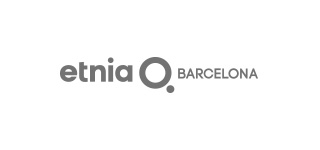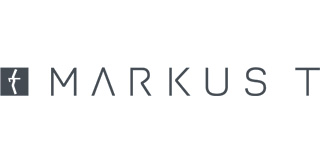 Any questions ? – Contact us!
We look forward to hearing from you, and are happy to help you by phone, email or in person!